About Devil Dog Squadron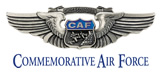 The Devil Dog Squadron is a volunteer organization of the Commemorative Air Force, dedicated to flying, maintaining and preserving a WWII B-25 bomber, the Devil Dog. The Devil Dog represents a PBJ, the Marine Corps version of a B-25.
We encourage you to explore our site to learn more about PBJs, the Squadron and the Commemorative Air Force.
What's New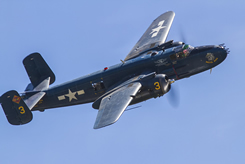 Fly with Us!! Experience the sights and sounds of a B-25 with family, friends or perhaps you know a veteran that would love a flight from history. Perfect as a Christmas present, Mother's or Father's Day gift, or a birthday present.
$399 per ride, payable by PAYPAL, by phone: Please call 512-869-1759 (Pilot's Choice Aviation, home of the Devil Dog)
Feed the Dog
Giving history a future requires support. The Devil Dog Squadron relies on support from personal and business donations to cover the ongoing operating, maintenance and restoration costs.
Galleries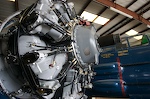 We like taking pictures and videos of the Devil Dog - it's such a fine looking airplane.
Copyright © 2002 - 2014 Commemorative Air Force, Inc. except as otherwise marked. All rights reserved.